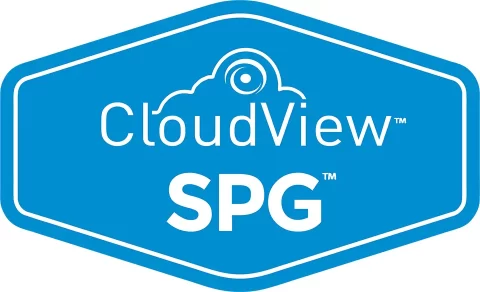 Specialty Products Group (SPG), the industry leader in moisture vapor reduction admixture (MVRA) technology, is pleased to introduce The CloudView™ Monitoring System, the latest addition to its industry-leading field Quality assurance program. In construction today, the two most critical roadblocks to the successful installation of finishes are concrete moisture and acceptable job site conditions.
The first roadblock of moisture in concrete is easily handled with the use of Vapor Lock Concrete Admixtures. Specialty Products Group has developed the CloudView Monitoring System to address the second roadblock.
When configured for the job site, CloudView reports real-time ambient conditions using cloud-based technology and is accessible to all stakeholders via the CloudView App. The flooring contractor, general contractor, architect, end-user, and SPG are all interested in having access to the information received from the CloudView App.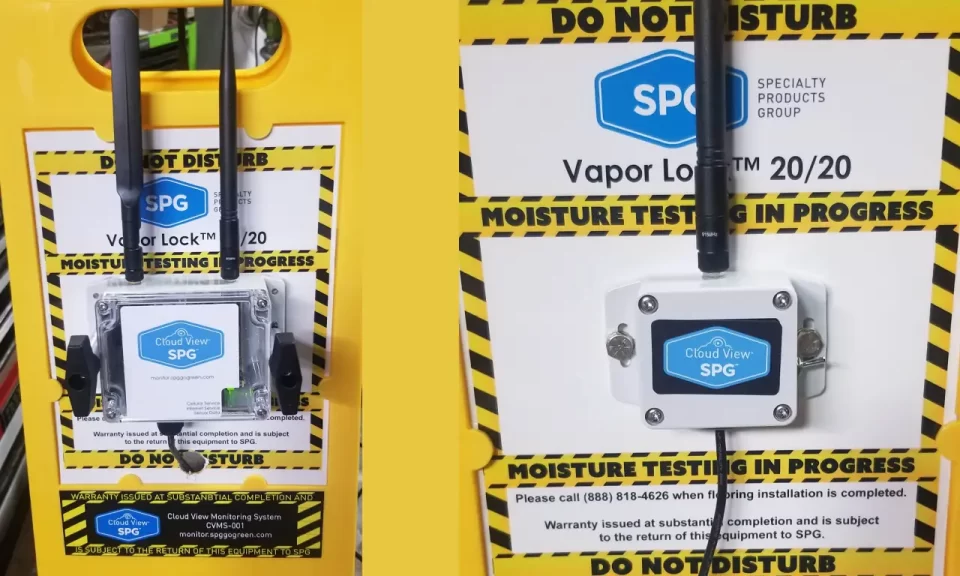 The chart below illustrates temperature and humidity readings obtained from the app from the date the CloudView Monitoring began until the present.
---

---
As shown, conditioning began on 1/23/22, and based on tracking the data, SPG determined that conditions were appropriate for a successful flooring installation.
The CloudView Monitoring System aspect of Specialty Products Group's field Quality program sets SPG apart from its competitors and eliminates virtually any problem that could occur at the job site due to the installation of finishes in unacceptable ambient conditions. (See Quality Assurance documentation).